Elementary & Middle School Programs - Spring
When it comes to ages 7-12, we have some outstanding Spring programs at the Spring Green Community Library! In fact, there's a fresh and exciting program to participate in almost every week! We really value offering kids an opportunity to cultivate their own interests and learning, so that they may become curators of their own knowledge! It is for this reason that we're trying to choose programs that align with things like art, video games, and technology - things we know kids are passionate about. We do our best to be as forward thinking as possible! Certain programs require registration, which typically opens up 2-3 weeks before said program date - so be sure to check back regularly, and visit our facebook page!
 
‣ In May: Kid's Programming Hour - ScratchJr
• Wednesday, May 24th, 3:45-5:00 PM
Suggested age 5-9.  If you have your OWN device with ScratchJr downloaded, you can feel free to join us! Registration required for those needing an iPad. Parents/guardians must be present AND work with children ages 6 and under. Only 14 iPads will be available for participant registration. If, after registering, you cannot attend, please call and let Chris know at 608-588-2276. The Spring Green Community Library is not responsible for any damages to personal devices brought to the library.
We have a lot of opportunities for kids 0-6 at the library (storytimes, for example), and plenty of programs for children and teens 7-17... but there is that particular group of children that are ages 5-7 that we we always wish we could design more for - specifically! That's why Chris will be leading a kid's "Intro to programming" geared towards children with a suggested age range of 5-9. We will be utilizing the awesome educational programming tool ScratchJr to explore the basics of learning how to program! ScratchJR is an easy to use, "Drag n' drop" style app that is absolutely free! Your child will get the chance to play around with different characters, backgrounds, colors, and programming methods in order to develop a fundamental understanding of how programming utilizes "rules". And, best of all, they'll get the chance to play around and add their own creative tastes!

Image is from www.scratchjr.org
‣ Lego & Minecraft Club: Build, inspire, explore!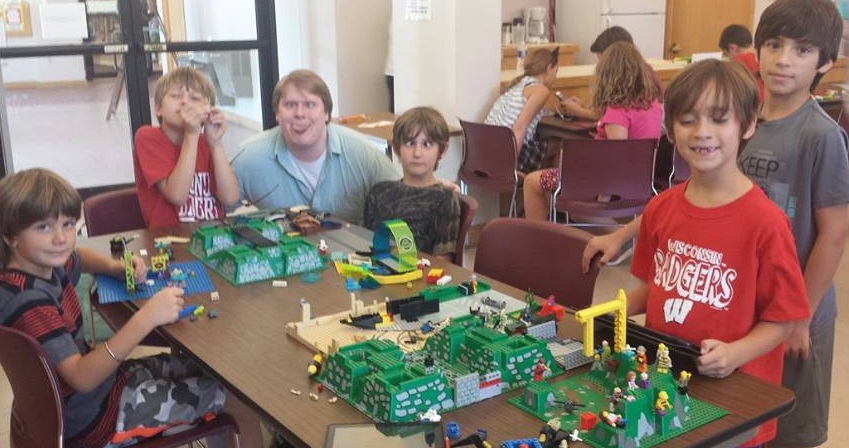 • Wednesday, February 1st, 3:45-5:00 PM > *Already Past*
• Wednesday, March 1st, 3:45-5:00 PM > *Already Past*
• Wednesday, April 5th, 3:45-5:00 PM > *Already Past*
• Wednesday, May 3rd, 3:45-5:00 PM
Join us for our ever popular Lego/Minecraft club! The club's focus is to facilitate creativity, building, and logic. It doesn't matter whether you want to construct an amazing castle out of legos, or digitally design an entire world in Minecraft - this club is for you! Expect our 'weekly challenges' to help inspire your designs.
There will be free giveaways with each club!
Note: For ages 7-12. No registration required! We'll be happy to supply the legos, but if you want to play Minecraft you'll have to bring your own computer/tablet with parental permission. Consequently, participants assume total responsibility for anything that might happen to their personal devices when bringing them to the Spring Green Community Library.

‣ Sphero Club: Play with your own type of 'BB-8'!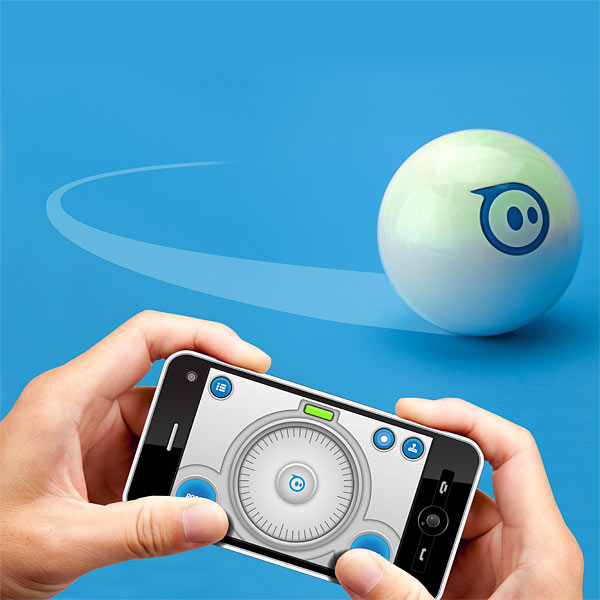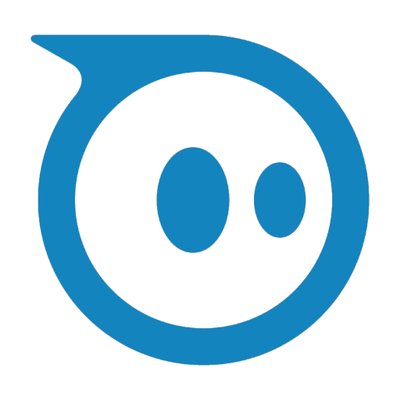 • Wednesday, February 22nd, 3:45-5:00 PM > *Already Past*
• Wednesday, March 29th, 3:45-5:00 PM > *Already Past*
• Wednesday, April 26th, 3:45-5:00 PM
SPHERO CLUB IS FULL FOR THE SEMESTER.
Everyone knows that understanding new technology and how to use it is an incredibly useful skill in today's digital world. Being able to program, of course, is a particularly useful ability! As a bit of a tech geek himself, Mr. Baker is always interested in integrating new technology into our Youth Services clubs. There's no reason that learning these things can't be really, really fun, too! That's why we're borrowing the amazing 'Sphero Kit' from the South Central Library System to host our Sphero Club!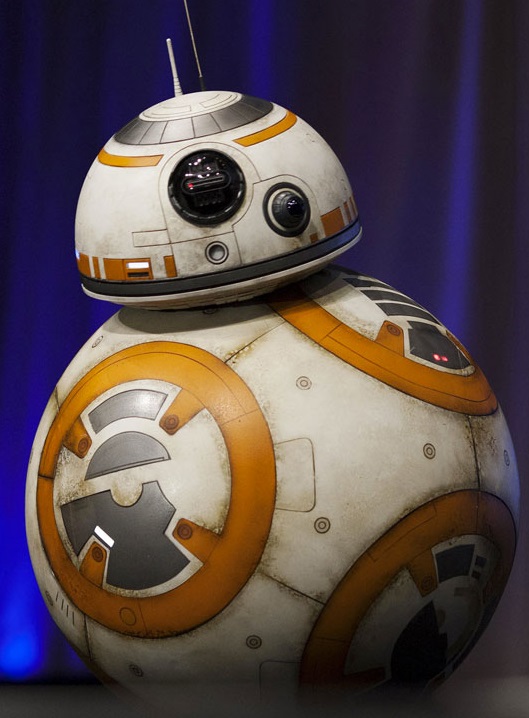 Have you ever seen Star Wars: The Force Awakens?  Did you see the little droid, BB-8, and think to yourself "It would be so cool to play with one of my own"? Well, Sphero is really similar! Check out the videos below to get a better idea. We'll be getting seven Spheros and seven Kindle Fires to program them with! 

Note: For ages 7-12 only. Registration is required (registration must be done online). There will be 14 spots available for Sphero Club - two kids for each Sphero! There will also be a waitlist of 10 which you can be added to as long as there are spots available. In the event that a participant drops out, we will call you!
‣ Video Game Club: Relax, play some games, and meet new friends!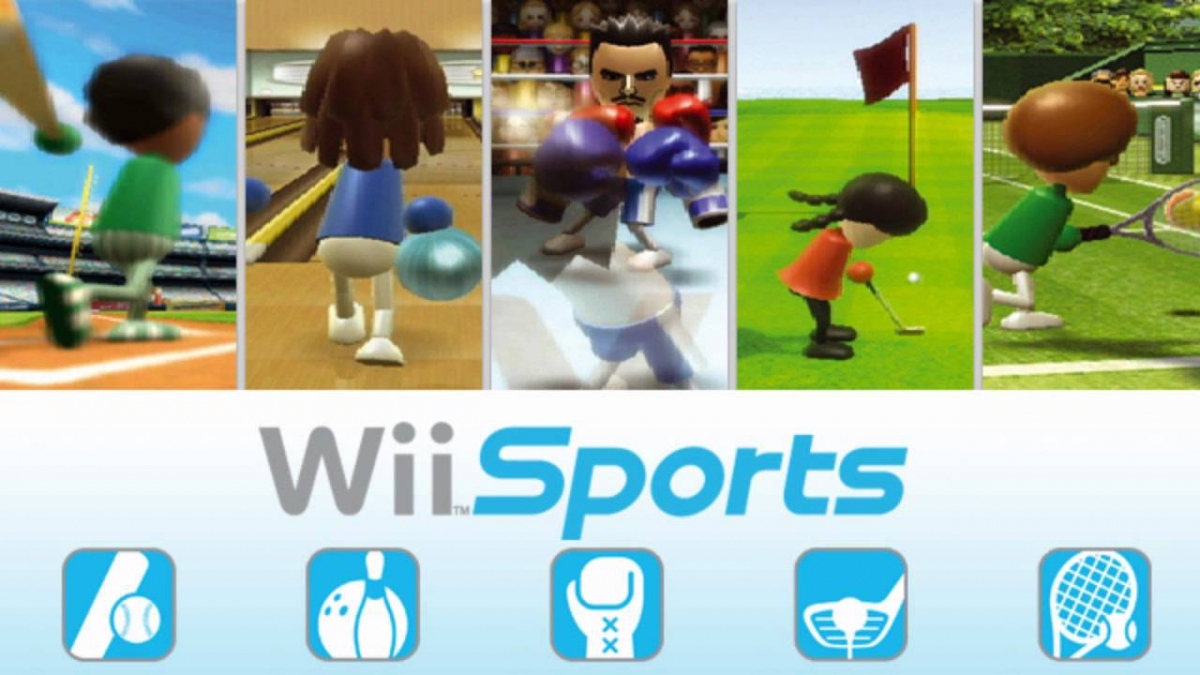 • Thursday, February 16th, 3:45-5:00 PM > *Already Past*
• Thursday, March 16th, 3:45-5:00 PM > *Already Past*
• Thursday, April 20th, 3:45-5:00 PM > *Already Past*
It's a fact: video games are awesome! Even Mr. Baker's favorite hobby is playing video games (other than READING, of course!). It'd be unfortunate to dismiss them only as a silly waste of time - us who have grown up with them really get why they are so beloved. It's important to understand and embrace the power they have at inspiring kids, building creative tendencies, encouraging problem-solving, and perhaps best of all - offering an excellent social pasttime!
Join us for this drop-in event to relax, eat some snacks, and play video games! We'll hook a Nintendo Wii up to our projector so we can play quick matches of Super Smash Bros., Mario Kart, Wii Sports, and maybe even more! We'll switch kids out after each match so that everyone will get a chance to play if they want. You can also bring your own Nintendo DS, tablet, phone, or Playstation Portable, and just hang out and meet new people! This is a really casual club that's just meant to be a fun, social experience for everyone who stops by!
There will be free giveaways with each club!
Note: For ages 7-17! No registration required. Participants assume total responsibility for anything that might happen to their personal devices when bringing them to the Spring Green Community Library.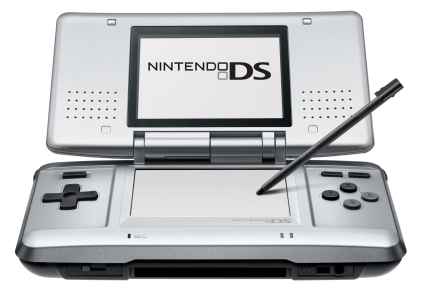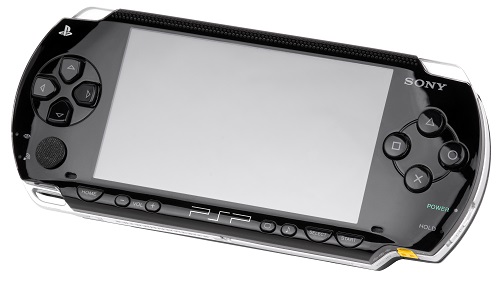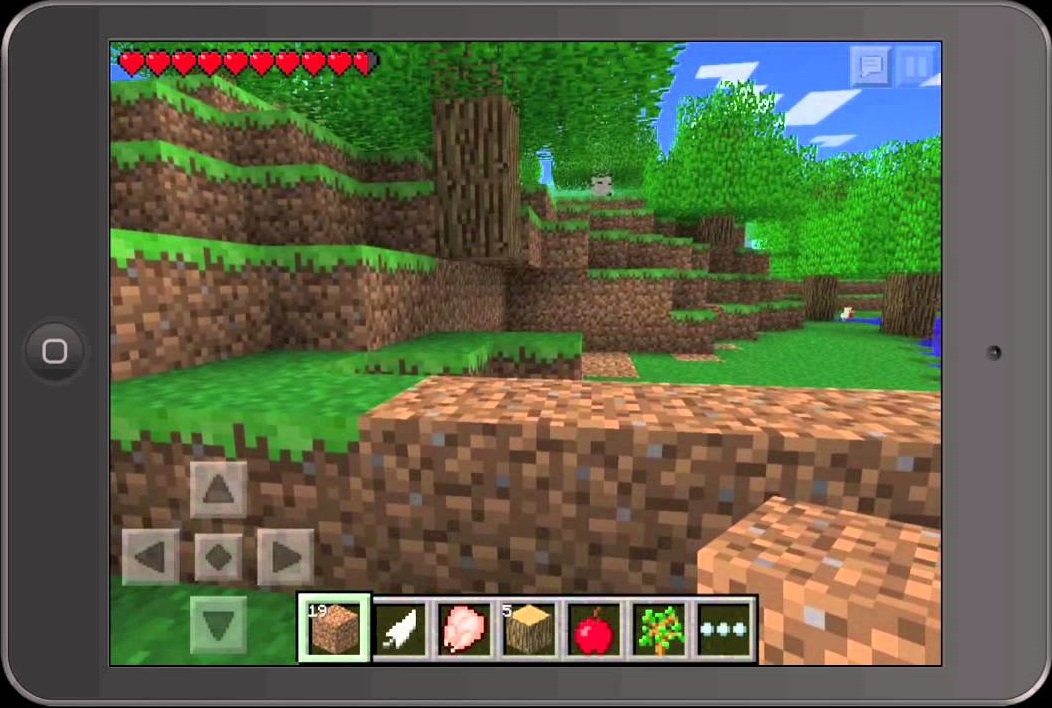 ‣ 'Meet the Artist': After School Arts with Pat Scofield!

• Wednesday, January 11th, 3:45-5:00 PM > *Already Past*
• Wednesday, February 8th, 3:45-5:00 PM > *Already Past*
• Wednesday, March 22nd, 3:45-5:00 PM > *Already Past*
Come join Pat Scofield as we explore a few of the most historically important American artists! First, 'Meet the Artist' by learning about their work and what made their talents so unique. Then put that knowledge into action by creating art yourself!
Note: For ages 7-12 only. Registration is required (you must register ONLINE as we get close to each program, so be sure to check back! Registration will be open two weeks before each program at the very latest). Limited to 15 participants for each session. All supplies will be provided! Just show up, be creative, and have fun!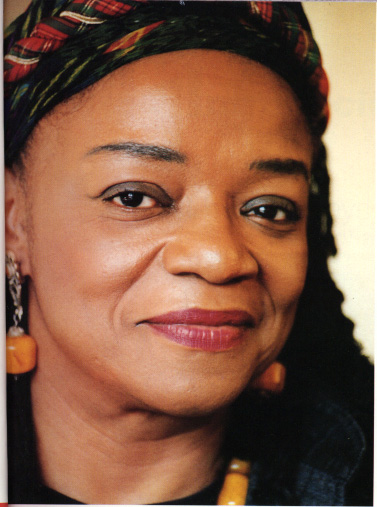 1/11: Faith Ringgold - "Fabric Painting and Collage". Her early work is composed with flat figures and shapes. Though she received a great deal of attention with these images, galleries and collectors were uncomfortable with them and she sold very little work. This is because many of her early paintings focused on the underlying racism in everyday activities. These works were also politically based and reflected her experiences growing up during the Harlem Renaissance.
~ Ringgold's artistic practice was extremely broad and diverse, and included media from painting to quilts, from sculptures and performance art to children's books. She was an educator who taught in the New York city Public school system and on the college level. In 1973 she quit teaching public school to devote herself to creating art full-time.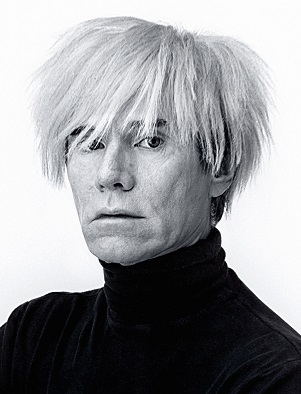 2/8: Andy Warhol - "Lots of Me". After a successful career as a commercial illustrator, Warhol became a renowned and sometimes controversial artist. His art used many types of media, including hand drawing, painting, printmaking, photography, silk screening, sculpture, film, and music. His studio, "The Factory", was a well known gathering place that brought together distinguished intellectuals, drag queens, playwrights, Bohemian street people, Hollywood celebrities, and wealthy patrons.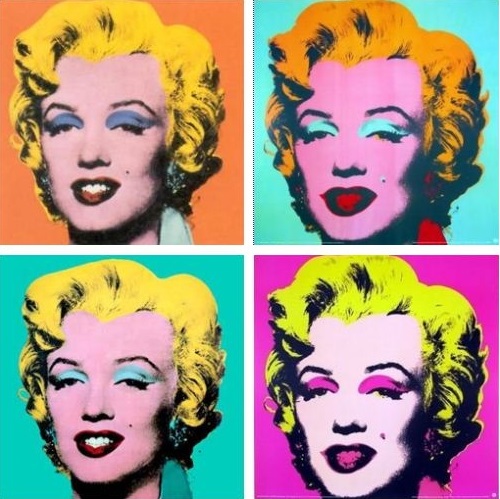 ~ He managed and produced The Velvet Underground, a rock band which had a strong influence on the evolution of punk rock music. He founded Interview magazine and was the author of numerous books, including The Philosophy of Andy Warhol and Popism: The Warhol Sixties.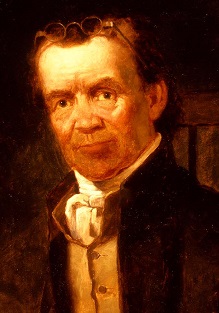 3/22: Edward Hicks - "Peaceable Kingdom". Quaker beliefs prohibited a lavish life or having excessive quantities of objects or materials. Unable to maintain his work as a preacher and painter at the same time, Hicks transitioned into a life of painting, and he used his canvases to convey his beliefs. He was unconfined by rules of his congregation, and able to freely express what religion could not: the human conception of faith. Although it is not considered a religious image, Hicks' Peaceable Kingdom exemplifies Quaker ideals. Hicks painted 62 versions of this composition.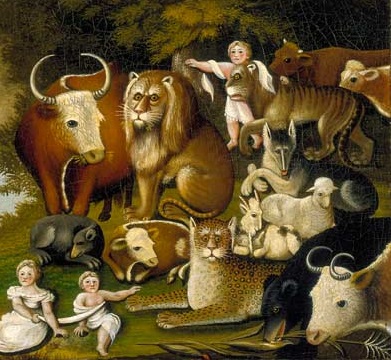 ~  The animals and children are taken from Isaiah 11:6–8 (also echoed in Isaiah 65:25), including the lion eating straw with the ox. Hicks used his paintings as a way to define his central interest, which was the quest for a redeemed soul. This theme was also from one of his theological beliefs.


‣ Stop Motion Video Club (From last semester): Check out what we made!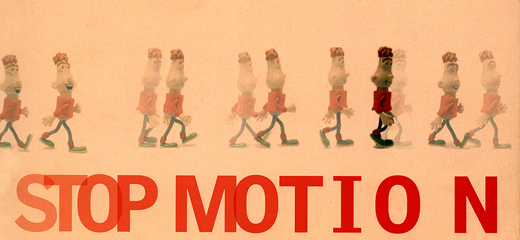 Want to see the amazing 'Stop Motion Animation' work that our kids did last semester? Head over to our YouTube channel and see the unbelievably creative work that our kids did!
‣ "Read With Me": Develop reading skills with a friendly dog!
• Please contact Chris at (608) 588-2276 with any questions!
The Spring Green Community Library is extremely proud to offer the Read With Me literacy program in collaboration with Pet Partners. Read With Me utilizes registered therapy animals that have been trained and tested for health, safety, and appropriate temperament to help children improve reading and communication skills. Read With Me dogs and their owner/handlers are volunteers who work as a team, going to schools, libraries and more as reading companions for children.  Read With Me dogs are attentive listeners who transform an environment by creating a relaxed, no-pressure atmosphere where a child's anxieties are replaced by comfort and excitement. The owner/handler provides support while the child gets supervised reading practice to help build vocabulary, increase understanding of the materials and gain fluency as a reader. Read With Me is a fantastic program that yields fantastic results!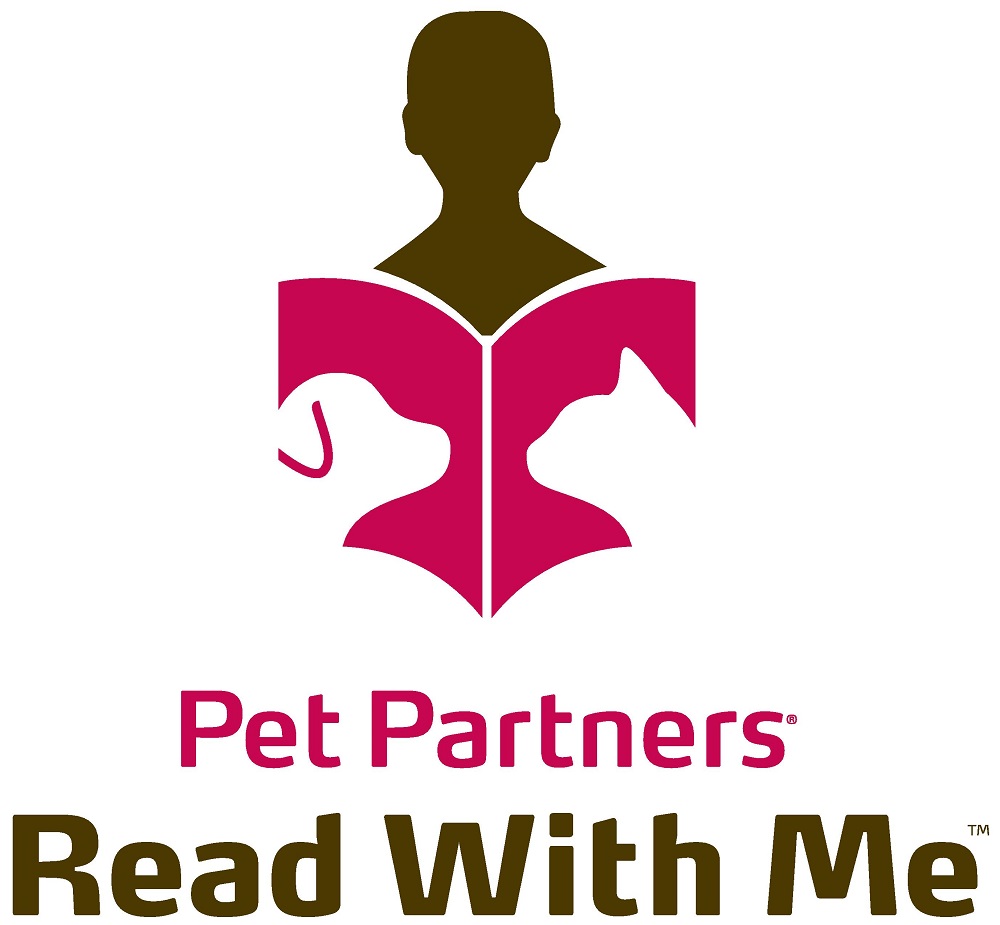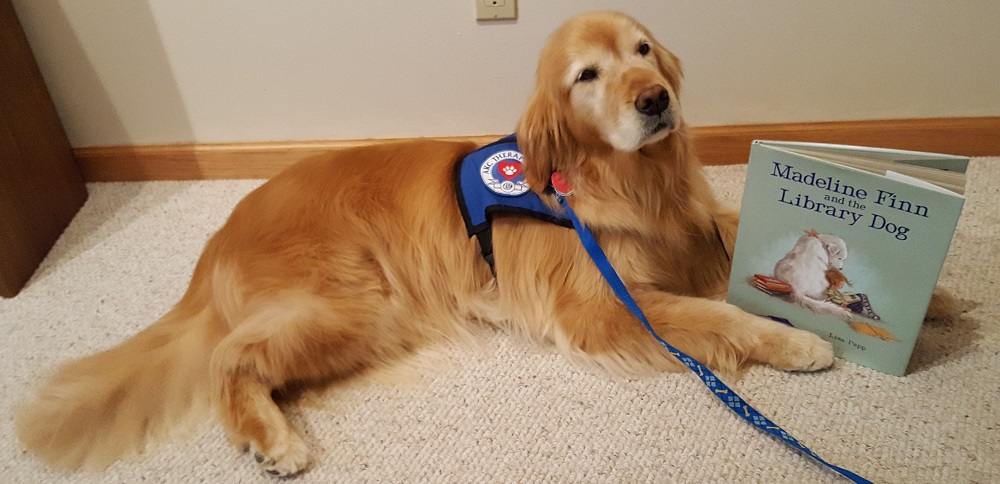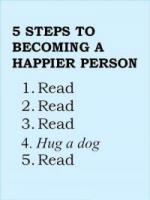 Contact our Youth Services department with any further questions:
Chris Baker - Youth Services Librarian
cbaker@springgreenlibrary.org