Elementary & Middle School Programs
When it comes to ages 7-12, we have some outstanding Spring programs at the Spring Green Community Library! In fact, there's a fresh and exciting program to participate in almost every week. We really value offering kids an opportunity to cultivate their own interests and learning, so that they may become curators of their own knowledge. It is for this reason that we're trying to choose programs that align with things like art, science, and technology - things we know kids are passionate about. We do our best to be as forward thinking as possible! Certain programs require registration, which typically opens up 2-3 weeks before said program date - so be sure to check back regularly, and visit our facebook page.
‣ Lego & Minecraft Club: Build, inspire, explore!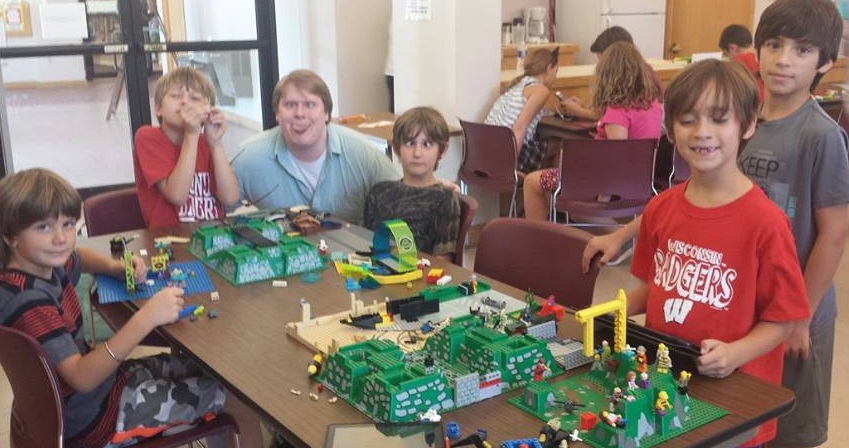 Join our popular Lego®/Minecraft club to facilitate creativity, building, and logic. It doesn't matter whether you want to construct an amazing castle out of Legos®, or digitally design an entire world in Minecraft - this club is for you! Expect our "weekly challenges" to inspire your designs.
Note: For ages 7-12. No registration required. We'll supply Legos®, but Minecraft players will have to bring their own computer/tablet with parental permission. The Spring Green Community Library is not responsible for damage to personal devices.
‣ Make It & Take It for Tweens: Arts & Science Projects!
BRISTLEBOTS: September 27, 4-5pm
Make and decorate a tiny, moving robot using just a toothbrush, battery, and motor. Learn about circuits and explore the ways in which added weight affects your bot's movement. Compete in bristlebot battles and races with your friends!
SLIME: October 25, 4-5pm
Mix up your own colorful slime with a simple borax-free recipe using household ingredients. We'll discuss the science behind slime, learn about non-Newtonian fluids, and play with what we make!
FRUIT SUSHI (FRUSHI): November 22, 4-5pm
Learn about how sushi is made and assembled, and make your own using fruit and sweetened rice.
‣ Sphero Club: Play with your own type of 'BB-8'!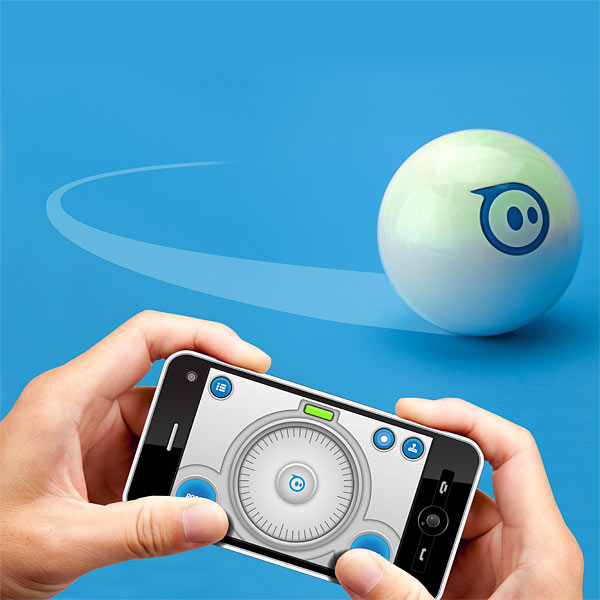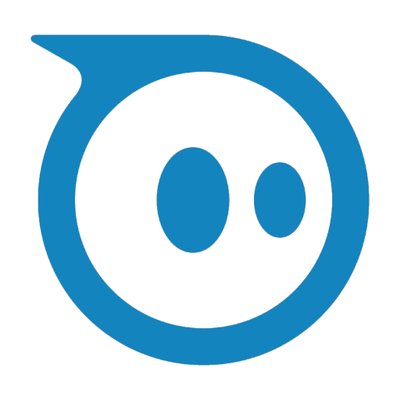 Learning to use new technology is an incredibly useful skill in today's world. Learn to program with the amazing 'Sphero Kit' from the South Central Library System!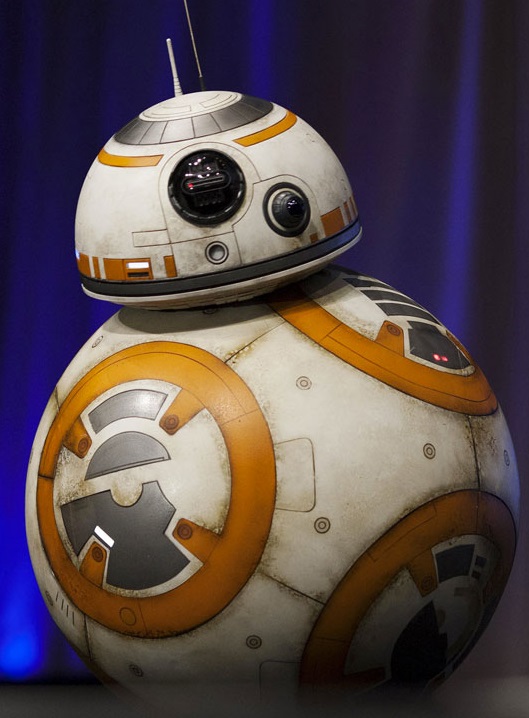 Have you ever seen Star Wars: The Force Awakens?  Did you see the little droid, BB-8, and think to yourself "It would be so cool to play with one of my own"? Well, Sphero is really similar! Check out the videos below to get a better idea. We'll be getting seven Spheros and seven Kindle Fires to program them with! 

Note: For ages 7-12 only. Registration is required (registration must be done online).
‣ Video Game Club: Relax, play some games, and meet new friends!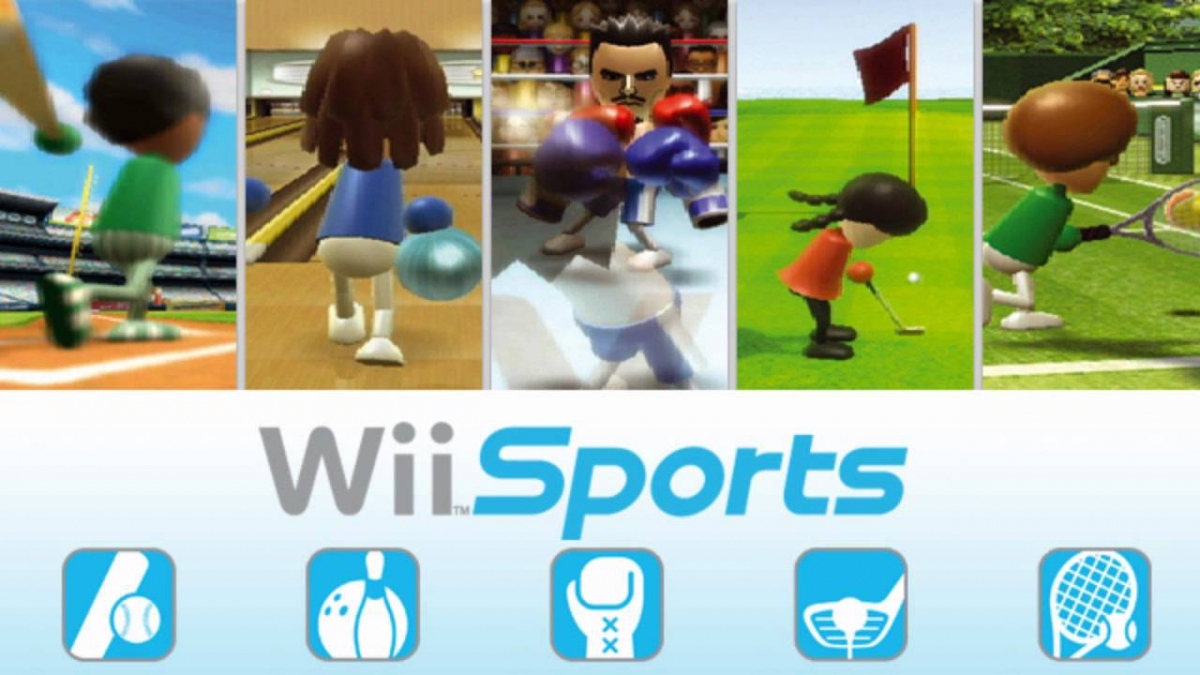 Join us for this drop-in event to relax, eat snacks, and play video games! We'll hook a Nintendo Wii up to our projector so we can play quick matches of Super Smash Bros., Mario Kart, Wii Sports, and more! Or you can bring your own Nintendo DS, tablet, phone, or Playstation Portable, and just hang out and meet new people! This is a really casual club that's just meant to be a fun, social experience for everyone who stops by!
Note: For ages 7-17! No registration required. The Spring Green Community Library is not responsible for damage to personal devices.
‣ Stop Motion Video Club: Check out what we made!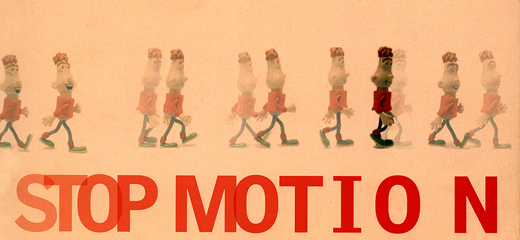 Want to see the amazing 'Stop Motion Animation' work that our kids did last semester? Head over to our YouTube channel and see the unbelievably creative work that our kids did!
‣ "Read With Me": Develop reading skills with a friendly dog!
• Please contact Carrie at (608) 588-2276 with any questions!
The Spring Green Community Library is proud to offer the Read With Me literacy program in collaboration with Pet Partners. Read With Me utilizes registered therapy animals that have been trained and tested for health, safety, and appropriate temperament to help children improve reading and communication skills. Read With Me dogs and their owner/handlers are volunteers who work as a team, going to schools, libraries and more as reading companions for children.  Read With Me dogs are attentive listeners who transform an environment by creating a relaxed, no-pressure atmosphere where a child's anxieties are replaced by comfort and excitement. The owner/handler provides support while the child gets supervised reading practice to help build vocabulary, increase understanding of the materials and gain fluency as a reader. Read With Me is a fantastic program that yields fantastic results!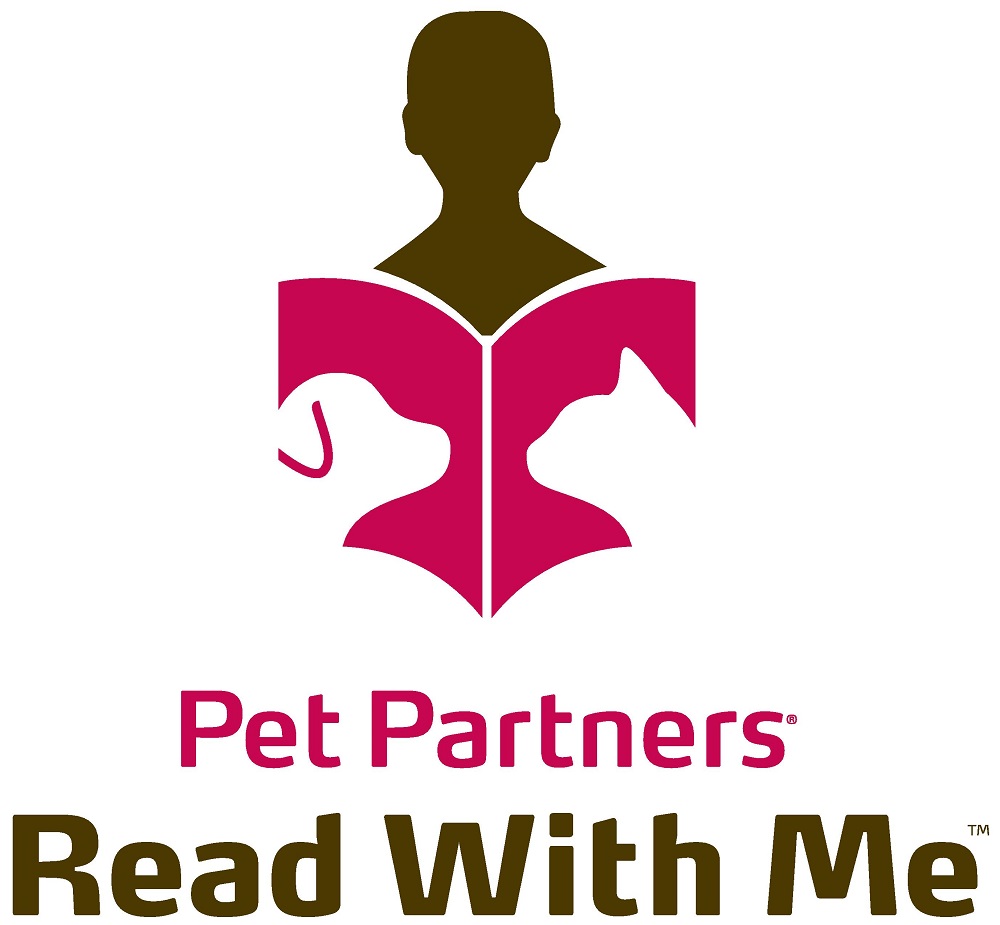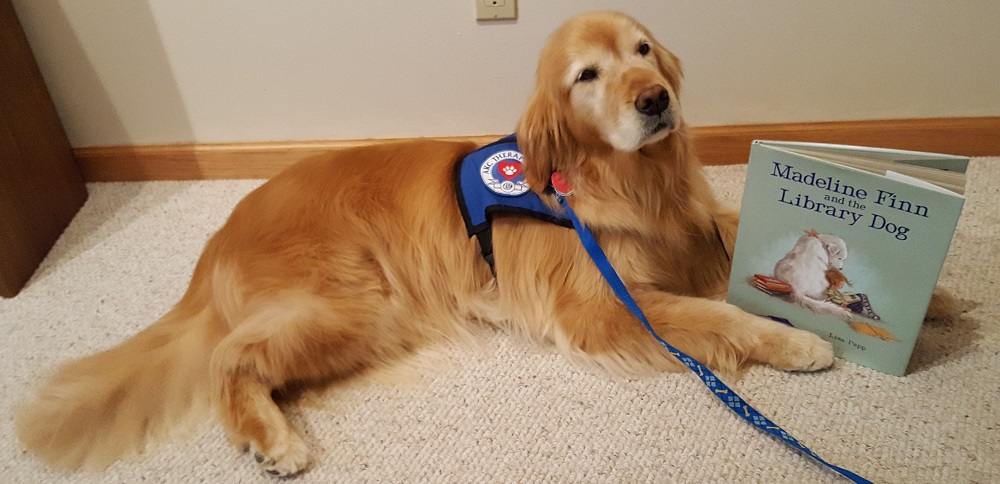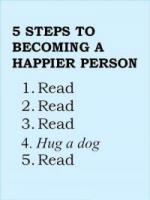 Contact Maddie at our Youth Services department with any further questions: 608-588-2276.