Elementary & Middle School Programs
We really value offering kids an opportunity to cultivate their own interests and learning, so that they may become curators of their own knowledge. It is for this reason that we're trying to choose programs that align with things like art, science, and technology - things we know kids are passionate about. We do our best to be as forward thinking as possible! Certain programs require registration, which typically opens up 2-3 weeks before said program date - so be sure to check back regularly, and visit our facebook page.
‣ LMP: Lego, Minecraft and Pokemon Club: Build, inspire, explore!
  Check our calendar for upcoming dates: 
Join our popular Lego®/Minecraft /Pokemon club to facilitate creativity, building, and logic. It doesn't matter whether you want to construct an amazing castle out of Legos®, or digitally design an entire world in Minecraft - this club is for you! Expect our "weekly challenges" to inspire your designs.
Note: For ages 7-12. No registration required. We'll supply Legos®, but Minecraft players will have to bring their own computer/tablet with parental permission. The Spring Green Community Library is not responsible for damage to personal devices.
‣ POKEMON TRAINERS' CLUB
Please note that this is now during LMP Club.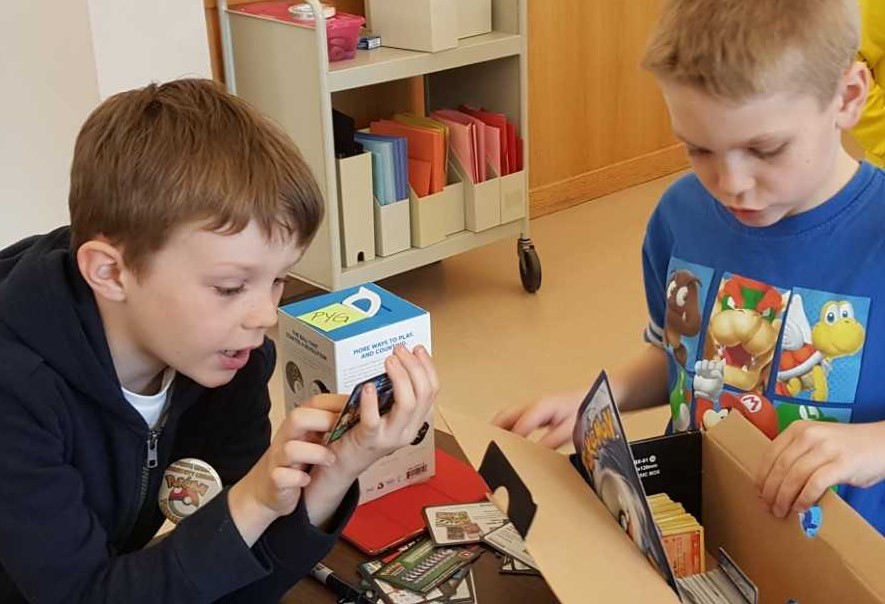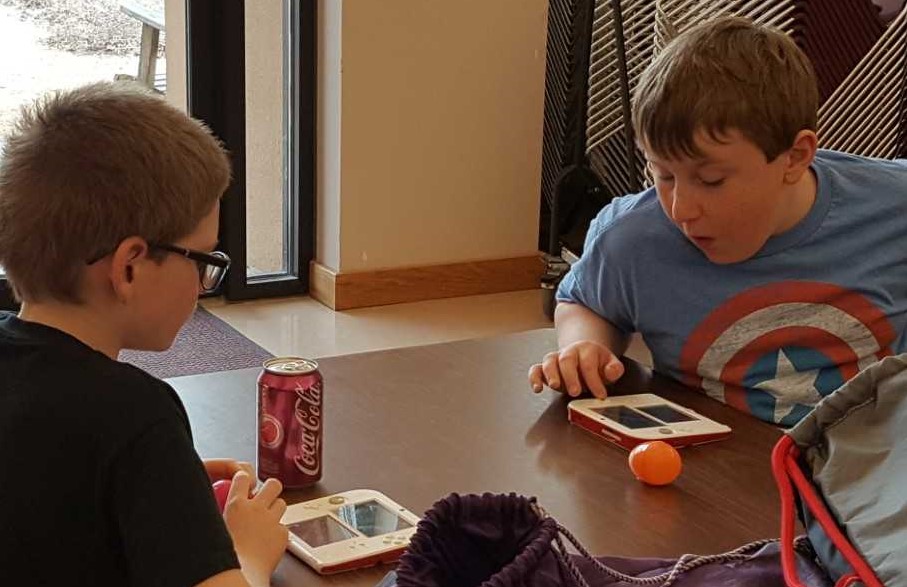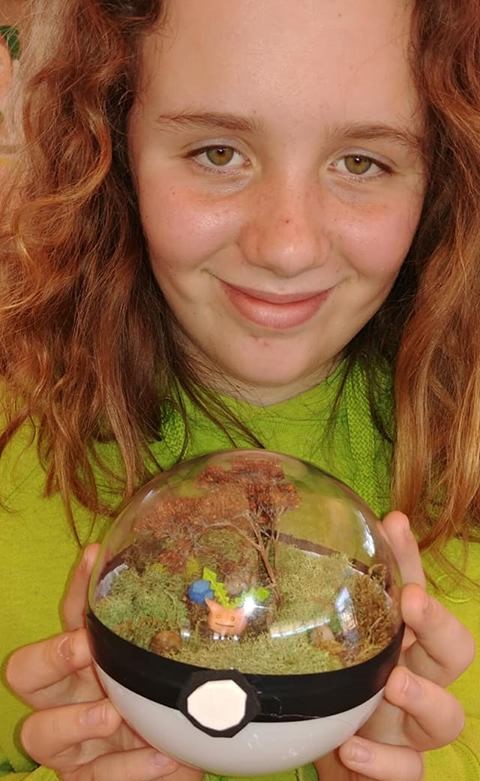 Time for a Pokémon meet up! Venture into the world of Pokémon and show off your recent catches. Bring your Pokémon cards and portable devices to battle or trade. The library Pokéstop will be lured, so you can try and CATCH 'EM ALL or maybe earn a gym badge.
‣ Make It & Take It : Arts & Science Projects!
CRAFTERNOON:
Come join us after school for themed crafts. Bring your enthusiasm and we'll do the clean up! All ages welcome. No registration required. Please check the calendar for upcoming dates.
JUNIOR CHEFS:
Come join us after school for FREE FOOD! You make it, you eat it! Science, creativity, and tasty treats! Registration is required, space is limited. Geared for ages 6-16, all are welcome to attend. Please check the calendar for upcoming dates.
 
Contact Grace or Autumn at our Youth Services department with any further questions: 608-588-2276.