Join us this summer for the Oceans of Possibilities at the Spring Green Library!
Our program runs from June 13th - August 13th and will have activities, events and prizes for all ages!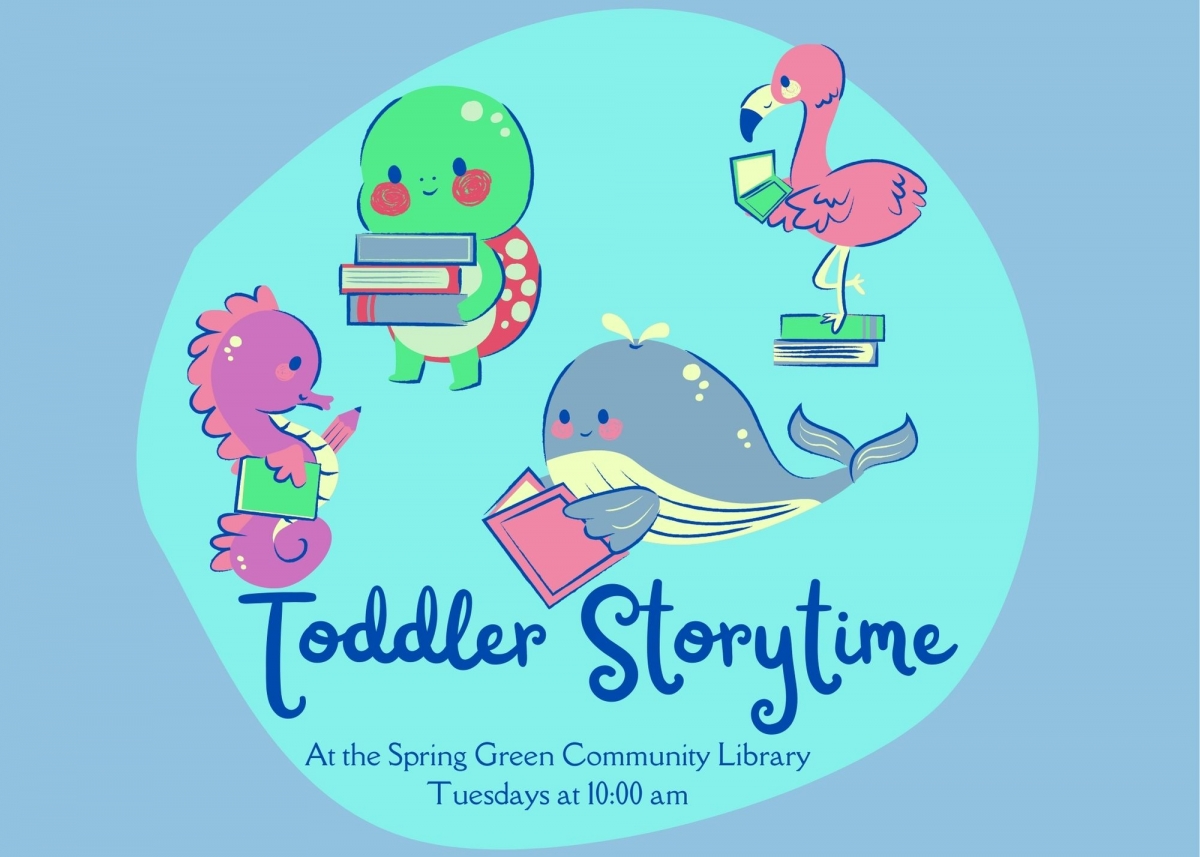 Check out our toddler storytime on Tuesday mornings for rhymes, songs and play!
Bring older kiddos to our pre-k storytime (though all ages are welcome) for crafts, games and stories!
Check our calendar for other planned activities, or stop in all summer long for take-home activities and more!