Adult Programs
Altered Book Pages - Holiday Crafts
Saturday, November 22
9:00 AM-12:30 PM
Spend Saturday morning before Thanksgiving learning to make holiday crafts out of old or discarded paperback books. You can learn to make holiday tree or an angel. Don't worry, the books we'll be using were going to be discarded anyway. All supplies will be provided - or decorate your tree or angel with your own baubles and style at home after class. Children 8 years and older are welcome if accompanied by an adult. There is no cost but registration is required to ensure enough books and supplies for the workshop.
Book and Bake Sale
Saturday, December 6
9:00 AM-2:00 PM
The Friends of the Library are again hosting their annual Book and Bake sale in conjunction with Spring Green's Country Christmas celebration. The Community Room will be filled with donated baked goods and gently used gift books including cookbooks, holiday books and more recent popular fiction that have been donated throughout the past year. Be sure and check out the Christmas Quilt Show while you are shopping for holiday treats and gifts.
Children's Programs
November 12
Register online, call or come into the library starting Wednesday, October 29.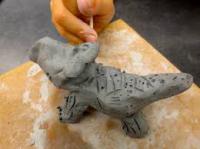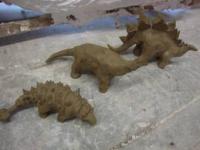 Clay Textured Masterpieces: Students will discover a world of tools to create, design and give texture to clay sculpture. The Theme: Dinosaurs.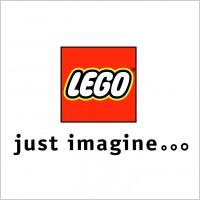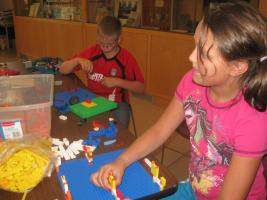 November 5 & 26
No registration required.
Students age 7-12
Wednesdays, 3:45-5:00pm
in the Community Room
Teen Programs
First Thursdays - 3:30-4:45 PM
"Design Lab" Featuring LEGO Building
November 6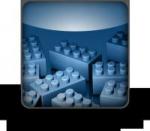 Imagine-Create-Inspire
Bring on the Challenge
Third Thursdays - 3:30-4:30 PM
Anime Club
November 20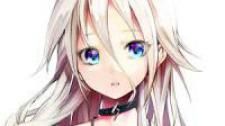 3:30 – 4:30 PM in the Community Room
Students ages 12 & up.
No registration required.
Reading – Viewing – Drawing – Gaming – Cosplay – Find out more…
Contact Heather Zumm at hzumm@springgreenlibrary.org with any questions.
Multigenerational/Family Game Day
Friday, November 28
9:30-11:30 AM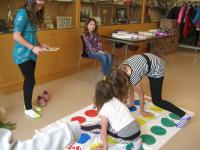 In the Community Room-All are Welcome.
Games: Wii, Board games, Puzzles,  Cards,
Games from Around the World and more.
Adult
Don't you just love getting a free copy of Entertainment at Home from the library? Stay up to the minute on new releases and old favorites.
Now for a short time, you can check out what's coming up in the October issue online. Please let us know if you enjoy it.
AtoZdatabases
Our library has recently acquired AtoZdatabases designed to help job seekers and business users both. For business users, AtoZ databases include 30 million business profiles and 220 million residents. This is ideal for sales leads, mailing lists, market research, employment opportunities, finding friends and relatives, and much more. Search by multiple limits including geography, business size and type, length of home ownership, and household income.
The job search tool helps users find employment lads with over 2.3 million jobs available. The job tips section helps with resume writing, radius searching and limiting to certain geographic areas.
Online help available through AtoZ video tutorials.
Featured Artist
Our exhibit in November features Photographs by Terry McNeill. The exhibit can be viewed during regular library hours when the community room is not in use for other purposes. A key is available at the circulation desk.