Adult Programs
Downton Abbey Hat Trimming Class
Saturday, January 31
9:30 AM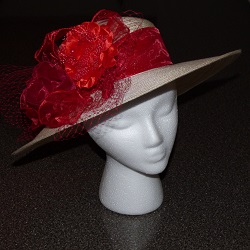 Learn how to trim a hat reminiscent of the wonderful "Downton Abbey" hats. The new season of the TV series will have started so lots of inspiration will be in each episode! Wear your new hat to the next week's Valentine Tea or save it for Derby Day the first Saturday in May!
Valentine's Tea
Saturday, February 7
9:30 AM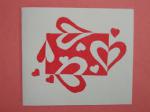 Our Valentine tea and Workshop is always a grand success. Please join Melissa Hildebrandt as she again hosts this popular event. Learn how to transform ordinary items into one-of-a-kind cards. Traditional tea, punch and sweets will be served. This event is for ages 10 and up, and a small fee and pre-registration is required and sign up is available online and at the library.
10-Minute Play Competition
On March 23 at 7 PM the top three winners of our new 10-Minute Play Contest will present their Reader's Theater productions with cast members from the community and the usual mirthful hilarity.  For guidelines and further information about submissions (due by Feb. 14), see the Friends' page or check the Friends' Facebook page (coming soon).
Children's Programs
Join us for stories, games, crafts and fun.
Preschool Storytimes: Wednesdays and Fridays at 10:15 AM.
Tiny Tot Storytimes: Wednesdays at 11:00 AM.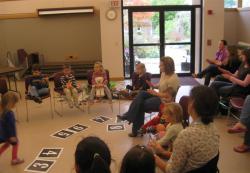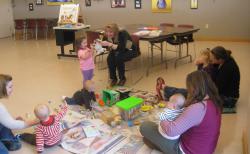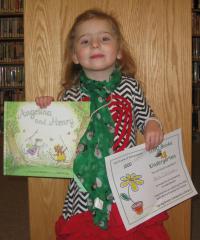 CONGRATULATIONS to Marlo Justiliano and Capri Schramer! You are Graduates!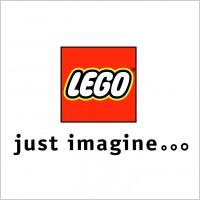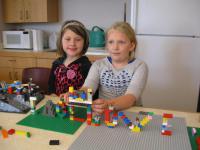 January 28, 2015
No registration required.
Students age 7-12
Wednesdays, 3:45-5:00pm
in the Community Room
Art Lessons with Pat Scofield are made possible with funds provided by The Friends of the Library.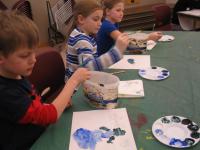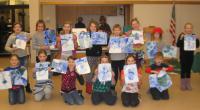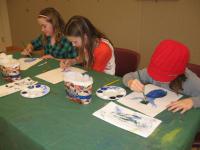 Pablo Picasso - "Blue Period"
January 14
Students will paint monochromatic pictures and learn to mix tints and shades by adding white or black to the blue paint.
Teen Programs
First Thursdays - 3:30-4:45 PM
February 5
"Minute to Win It!"
Prizes to Win - Treats to Eat - Time to Beat
Bring your Friends - Have a Blast
3:30 – 4:45 PM in the Community Room
Students ages 12 & up.
No registration required.
Contact Heather Zumm at hzumm@springgreenlibrary.org with any questions.
Third Thursdays - 3:30-4:30 PM
Anime Club
February 19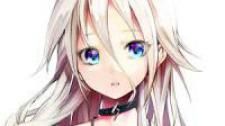 3:30 – 4:30 PM in the Community Room
Students ages 12 & up.
No registration required.
Reading – Viewing – Drawing – Gaming – Cosplay – Find out more…
Contact Heather Zumm at hzumm@springgreenlibrary.org with any questions.
Flipster
You are able to access your favorite digital magazines using Flipster from EBSCO Information Services beginning Jan. 1, 2015. Flipster is a next-generation digital magazine service that allows people to browse the latest issues of high quality digital versions of popular magazines, courtesy of the library.
Adult
Don't you just love getting a free copy of Entertainment at Home from the library? Stay up to the minute on new releases and old favorites.
Now for a short time, you can check out what's coming up in the November issue online. Please let us know if you enjoy it.
Featured Artist
Our exhibit in January features Mixed Media by "Art out of the Closet"-Spring Green Area Arts Coalition. The exhibit can be viewed during regular library hours when the community room is not in use for other purposes. A key is available at the circulation desk.