Programs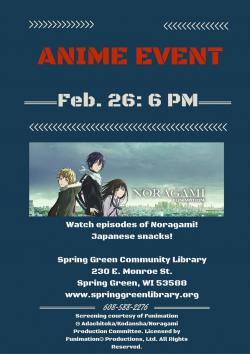 Adult Programs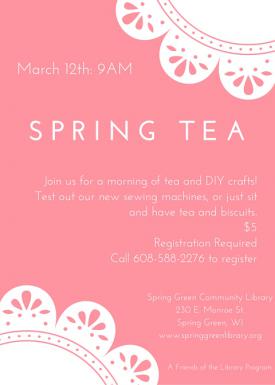 Children's Programs

Winter 2016
Register online or come into the library or call us at 608-588-2276 for the After-School Art.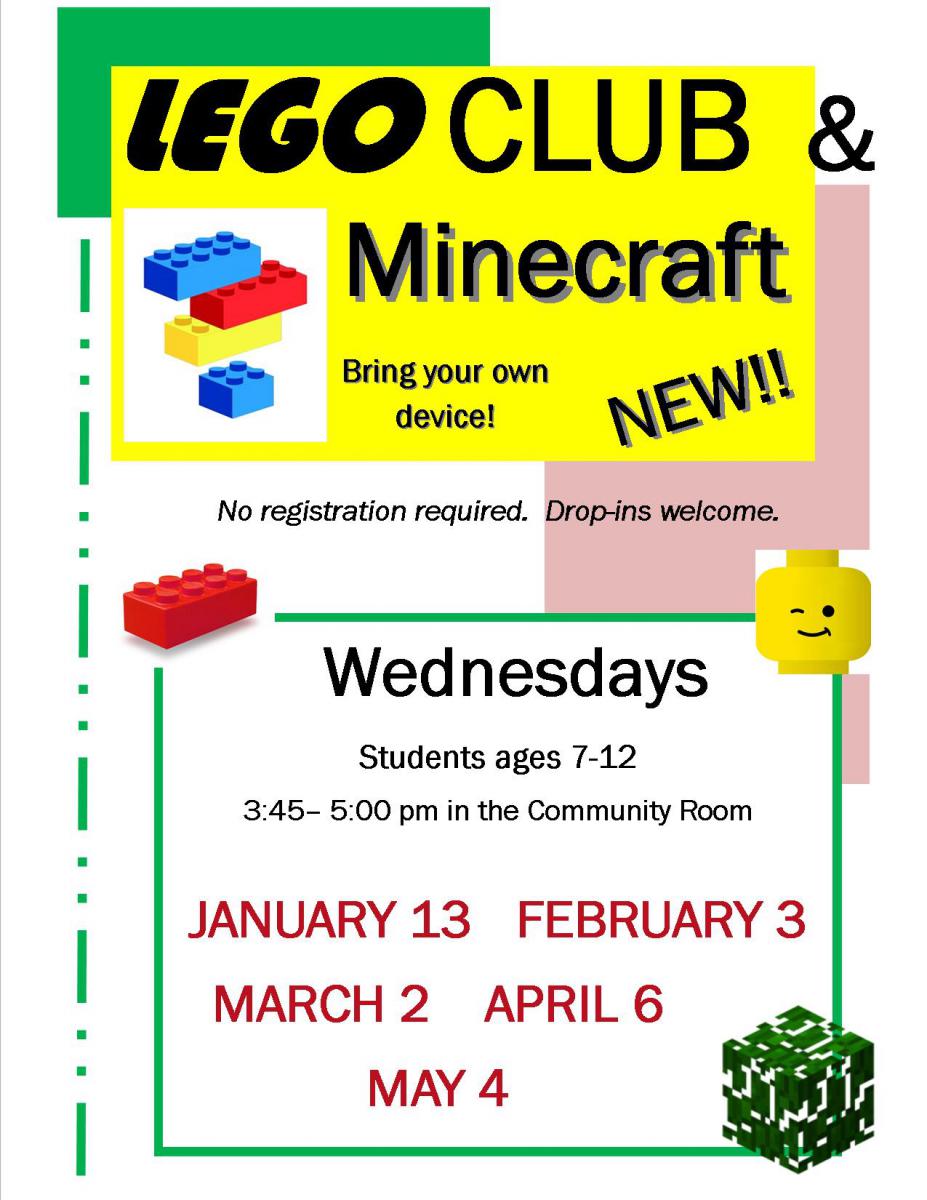 Special Lego/Minecraft date February 24, 2016

                                     
Flipster
You are able to access your favorite digital magazines using Flipster from EBSCO Information Services beginning Jan. 1, 2015. Flipster is a next-generation digital magazine service that allows people to browse the latest issues of high quality digital versions of popular magazines, courtesy of the library.
Adult
Don't you just love getting a free copy of Entertainment at Home from the library? Stay up to the minute on new releases and old favorites.
Featured Artist
Our exhibit in February features Photographs by Don Greenwood. The exhibit can be viewed during regular library hours when the community room is not in use for other purposes. A key is available at the circulation desk.