Spring Green Library night at Culver's
Want to support your local library here in Spring Green, go out to eat! Couldn't be easier could it? Just go out to eat at Culver's in Spring Green on Tuesday, September 23 from 5-9 PM and a percentage of the profits will go to the Spring Green Library. We appreciate your support of the fundraiser and Culver's Frozen Custard's great support of libraries.
Children's Programs
Art Lessons with Pat Scofield
September 24
To Register call or come into the library today.
Registration is required and limited to 15 students.
Classes are open to students ages 7-12.
Wednesdays, 3:45 - 5:00pm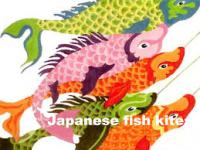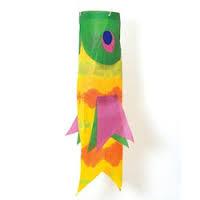 Tissue Paper "Flying Fish" Kites: Students will learn about this ancient Japanese tradition and discover the history of the fish in this art form using tissue paper and other readily available craft materials.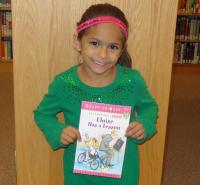 Congratulations to our most recent graduate.
Come Join the Fun on Wednesday and Friday Mornings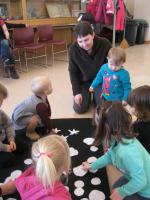 Preschool: Ages 2-6 years, Wednesday or Friday Mornings at 10:15AM in the Community Room
Tiny Tots: Ages 6-24 months, Wednsday Mornings at 11:00AM in the Community Room
Please contact Brenda Francis with any questions.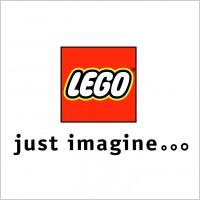 October 1 & 8
No registration required.
Students age 7-12
Wednesdays, 3:45-5:00pm
in the Community Room
Teen Programs
First Thursdays - 3:30-4:45 PM
"Let's Play - Game Day"
October 2
In the Community Room
Students 12 & Up
Heather Zumm: hzumm@springgreenlibrary.org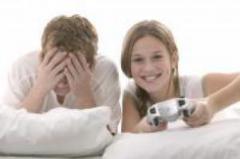 Digital-Old School-Personal Favorites like Dance Dance Revolution,
Board Games and Bring Your Own Game

Serious play for complex humans.
Bring Your Friends-Relax-Have a blast
Third Thursdays - 3:30-4:30 PM
Anime Club
October 16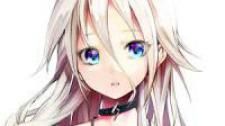 3:30 – 4:30 PM in the Community Room
Students ages 12 & up.
No registration required.
Reading – Viewing – Drawing – Gaming – Cosplay – Find out more…
Contact Heather Zumm at hzumm@springgreenlibrary.org with any questions.
Adult
Don't you just love getting a free copy of Entertainment at Home from the library? Stay up to the minute on new releases and old favorites.
Now for a short time, you can check out what's coming up in the September issue online. Please let us know if you enjoy it.
AtoZdatabases
Our library has recently acquired AtoZdatabases designed to help job seekers and business users both. For business users, AtoZ databases include 30 million business profiles and 220 million residents. This is ideal for sales leads, mailing lists, market research, employment opportunities, finding friends and relatives, and much more. Search by multiple limits including geography, business size and type, length of home ownership, and household income.
The job search tool helps users find employment lads with over 2.3 million jobs available. The job tips section helps with resume writing, radius searching and limiting to certain geographic areas.
Online help available through AtoZ video tutorials.
Featured Artist
Our exhibit in September features Mixed Media by Judy Bradshaw-Rouse. The exhibit can be viewed during regular library hours when the community room is not in use for other purposes. A key is available at the circulation desk.