Anime Event
Teens and young adults are invited to experience a taste of Japan at the library! Our intro to anime event starts at 6:30 PM on October 30, and Halloween costumes or cosplay is encouraged! We'll watch the anime "Hal" at 7:30 PM and announce the winner of the door prize after the screening. Snacks will be provided. This is a free event, with no registration required. Call 588-2276 with any questions.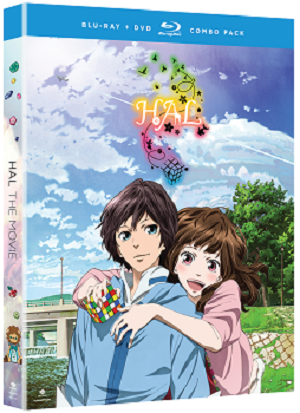 Adult Programs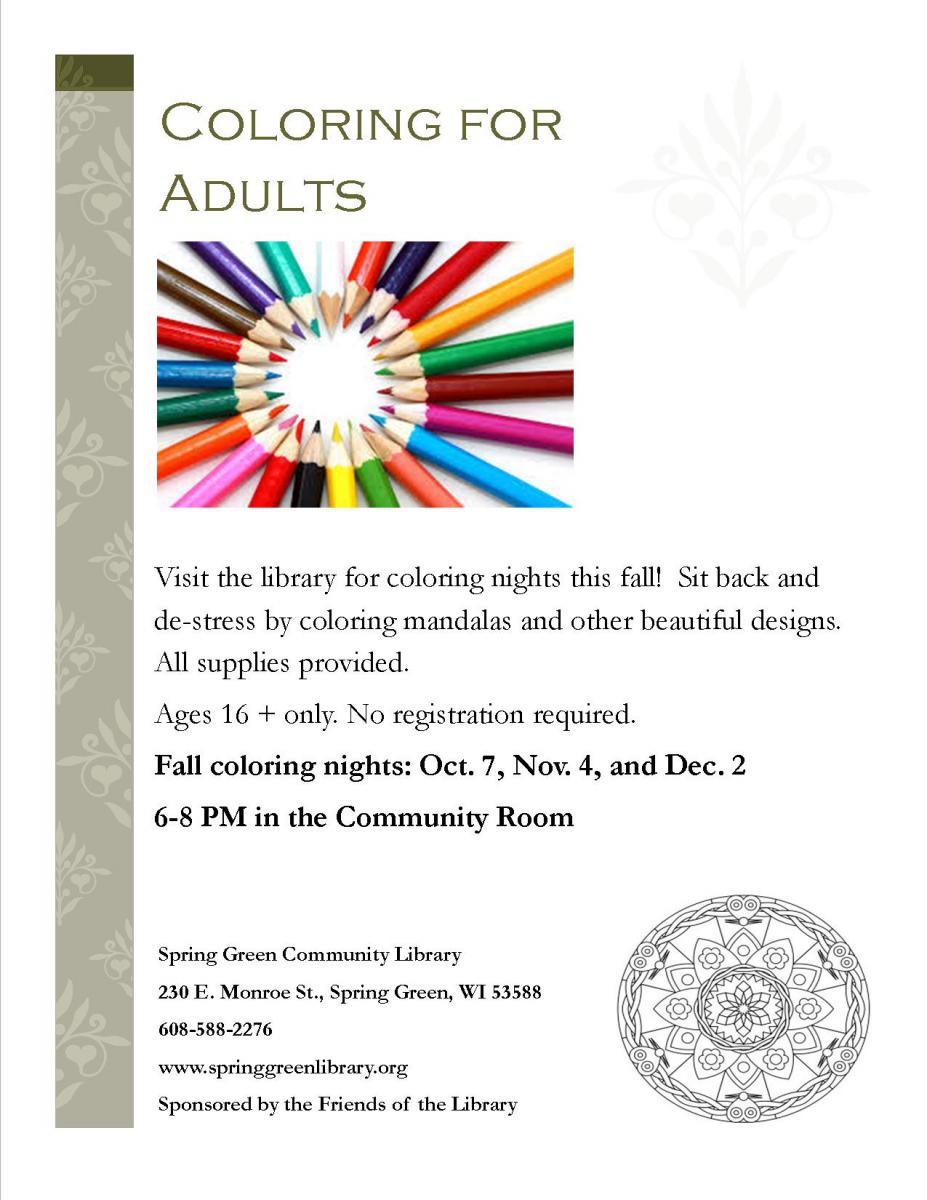 Children's Programs
Fall 2015
1000 Books Before Kindergarten
Congratulations to Cleo Bethel and her family for completing this early literacy program!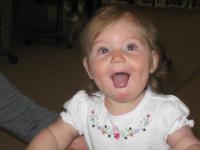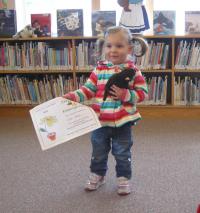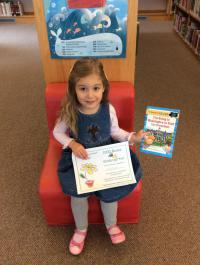 After School Art - The Magic of Line in Art
Students ages 7-12



Wednesdays, 3:30 - 5:00pm
Register online, call or come into the library starting Wednesday, October 14.
October 28 - Henri Matisse
Students will create a painting with pattern and adding collage materials to experience the colorful line art of Matisse.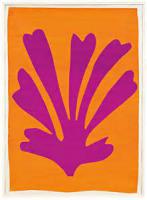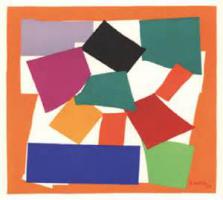 Teens:

Frankenstuffy
Thursdays
3:30-5:00 PM
Students 12 and Up
Sign-up is not required but appreciated.
Email Heather Zumm with questions: hzumm@springgreenlibrary.org
October 22 - Frankenstuffy
Create new, delightfully freakish Frankenstuffies by sewing various stuffed animals together. Make your own monster!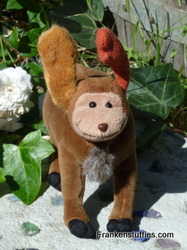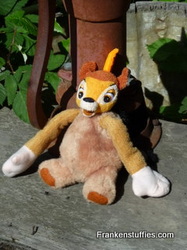 LEGO Club
Wednesday, November 4
3:30-5:00 PM
Students age 7-12
Join us in the Community Room to have fun and share ideas with friends.  LEGO Club is an adventure in building techniques, applied geometry, cooperation, and of course, creative storytelling. No preregistration is required. Please feel free to contact Brenda Francis with any questions.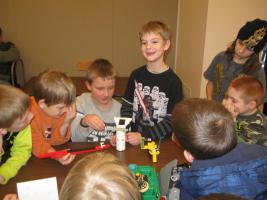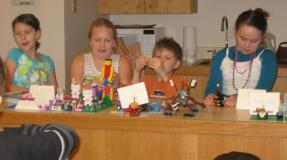 Flipster
You are able to access your favorite digital magazines using Flipster from EBSCO Information Services beginning Jan. 1, 2015. Flipster is a next-generation digital magazine service that allows people to browse the latest issues of high quality digital versions of popular magazines, courtesy of the library.
Adult
Don't you just love getting a free copy of Entertainment at Home from the library? Stay up to the minute on new releases and old favorites.
Now for a short time, you can check out what's coming up in the July issue online. Please let us know if you enjoy it.
Featured Artist
Our exhibit in October features Knited Scraves and Shawls by Nina's Thursdau Night Knitters. The exhibit can be viewed during regular library hours when the community room is not in use for other purposes. A key is available at the circulation desk.