Adult Programs
Senior Computer Class
October 16, 21 and 23
10:00-11:30 AM
Classes are small and fill-up quickly. Participants must be able to attend all sessions. Registration is required, Why computer classes for seniors? Computer classes help seniors keep up with practical technological advances-they can be especially helpful in accessing resources.
Overdrive Training
Saturday, October 25 at 10:00 AM
The class will provide training on the use of the library's Overdrive system to checkout/download e-books and audiobooks on the gadget of your choice. Bring your gadget with you.
Children's Programs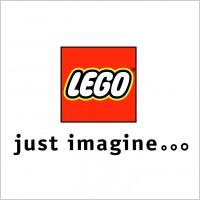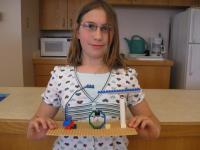 October 1 & 8
No registration required.
Students age 7-12
Wednesdays, 3:45-5:00pm
in the Community Room
"Bird Masks"
October 22
Register online, call or come into the library starting Wednesday, October 8.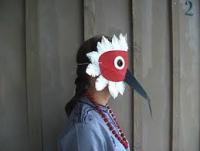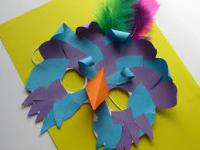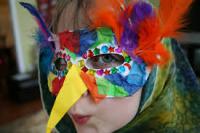 Students will learn about the history of mask making and create and decorate their own symmetrical paper masks-don't forget the feathers.
Teen Programs
First Thursdays - 3:30-4:45 PM
"Let's Play - Game Day"
October 2
In the Community Room
Students 12 & Up
Heather Zumm: hzumm@springgreenlibrary.org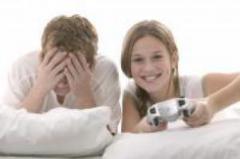 Digital-Old School-Personal Favorites like Dance Dance Revolution,
Board Games and Bring Your Own Game

Serious play for complex humans.
Bring Your Friends-Relax-Have a blast
Third Thursdays - 3:30-4:30 PM
Anime Club
October 16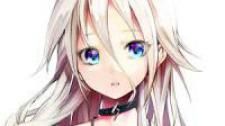 3:30 – 4:30 PM in the Community Room
Students ages 12 & up.
No registration required.
Reading – Viewing – Drawing – Gaming – Cosplay – Find out more…
Contact Heather Zumm at hzumm@springgreenlibrary.org with any questions.
Adult
Don't you just love getting a free copy of Entertainment at Home from the library? Stay up to the minute on new releases and old favorites.
Now for a short time, you can check out what's coming up in the September issue online. Please let us know if you enjoy it.
AtoZdatabases
Our library has recently acquired AtoZdatabases designed to help job seekers and business users both. For business users, AtoZ databases include 30 million business profiles and 220 million residents. This is ideal for sales leads, mailing lists, market research, employment opportunities, finding friends and relatives, and much more. Search by multiple limits including geography, business size and type, length of home ownership, and household income.
The job search tool helps users find employment lads with over 2.3 million jobs available. The job tips section helps with resume writing, radius searching and limiting to certain geographic areas.
Online help available through AtoZ video tutorials.
Featured Artist
Our exhibit in September features Mixed Media by Judy Bradshaw-Rouse. The exhibit can be viewed during regular library hours when the community room is not in use for other purposes. A key is available at the circulation desk.