Adult Programs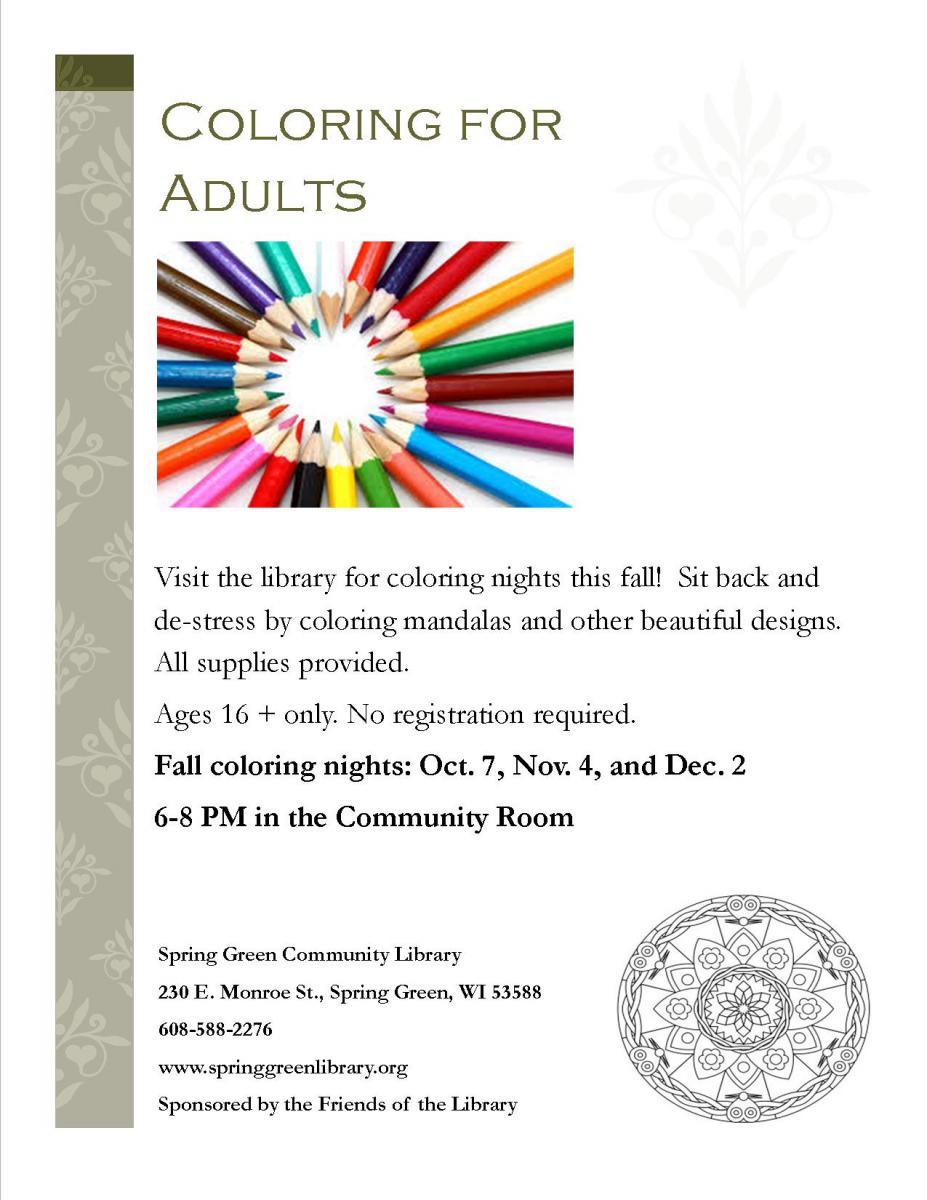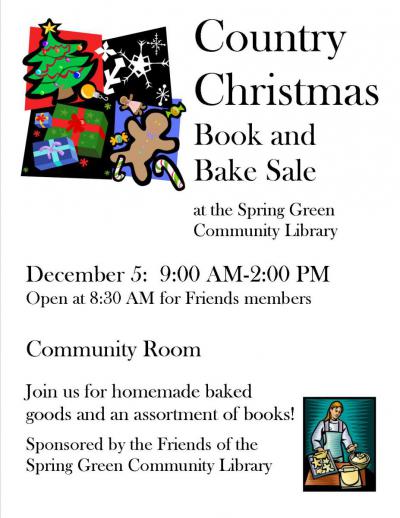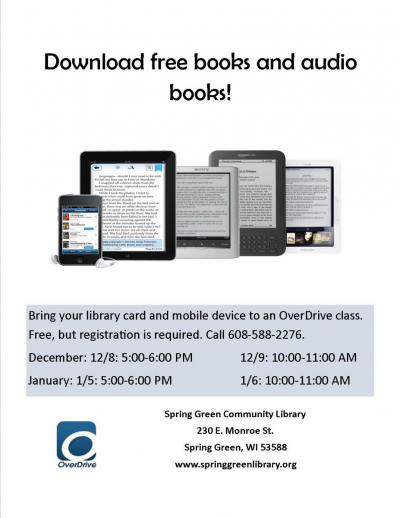 Children's Programs

Fall 2015
Tiny Tots & Preschool Storytimes
Tiny Tot and Preschool storytimes run through December 11 with the exception of:
No Tiny Tot storytimes on Friday, November 27
No Preschool storytimes on Wednesday, November 25 and Friday, November 27
Winter Craft
Students ages 7-12



Wednesday, 3:30 - 5:00pm
Register online, call or come into the library starting Wednesday, November.
December 2 - Winter Diarama

Teens
Thursday, December 17
3:30-5:00 PM
Students 12 and Up
Sign-up is not required but appreciated.
Email Heather Zumm at: hzumm@springgreenlibrary.org
Connect-Collaborate-Create. Bring your Minecraft device, hang out, and game with your friends. Snacks provided.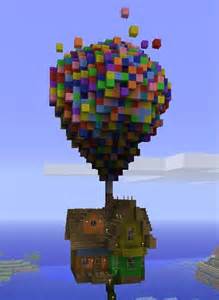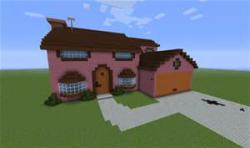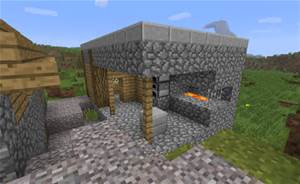 Family Movie Day
Wednesday, December 30
3:00 - 5:00 PM
In the Community Room
INSIDE OUT (2015)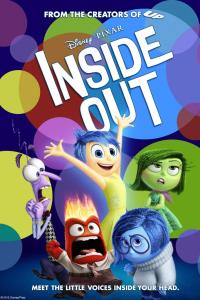 Rating - PG
Runtime - 102 min
Release Year - 2015
Director - Pete Docter
Synopsis
Emotions run wild in the mind of a little girl who is uprooted from her peaceful life in the Midwest and forced to move to San Francisco in this Pixar adventure from director Pete Docter (Up, Monsters Inc.). Young Riley was perfectly content with her life when her father landed a new job in San Francisco, and the family moved across the country. Now, as Riley prepares to navigate a new city and attend a new school, her emotional headquarters becomes a hot bed of activity. As Joy (voice of Amy Poehler) attempts to keep Riley feeling happy and positive about the move, other emotions like Fear (voice of Bill Hader), Anger (voice of Lewis Black), Disgust (voice of Mindy Kaling) and Sadness (Phyllis Smith) make the transition a bit more complicated. Author: Jason Buchanan
Cast
Mindy Kaling
Amy Poehler
Phyllis Smith
Bill Hader
Lewis Black
Richard Kind
1000 Books Before Kindergarten
Congratulations to Alex Jahnke and his family for completing this early literacy program!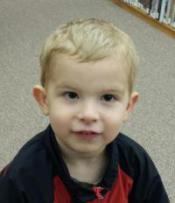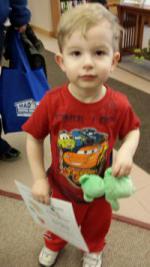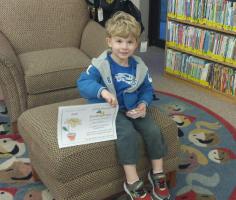 Flipster
You are able to access your favorite digital magazines using Flipster from EBSCO Information Services beginning Jan. 1, 2015. Flipster is a next-generation digital magazine service that allows people to browse the latest issues of high quality digital versions of popular magazines, courtesy of the library.
Adult
Don't you just love getting a free copy of Entertainment at Home from the library? Stay up to the minute on new releases and old favorites.
Now for a short time, you can check out what's coming up in the July issue online. Please let us know if you enjoy it.
Featured Artist
Our exhibit in November features Assemblage by John Kabot. The exhibit can be viewed during regular library hours when the community room is not in use for other purposes. A key is available at the circulation desk.