Teen Programs and Volunteering at the Library
When it comes to teens, we really do want to do things that you are interested in! We're trying to get more teens involved at the library, so if you have any ideas about how we can make our events more fun, relevant, or accessible... come chat with Grace and Autumn! For real. We are really interested in doing what you find fun. Get involved with our planning and programming so you can help us design a library experience suited for your tastes! Grace loves science experiments and teen fiction and Autumn is a HUGE fan of manga and nerd media, so if you have any ideas for teen clubs, e-mail or call!
Image
Image
‣ DIY/Crafternoons
Try out different craft projects or just bring your own and hang out!
‣ GAME NIGHT
Dig your favorite games out and bring them to share at the library or use ours!  Ask us about a running game list & open requested trading card games.  Special game nights are scheduled for this fall!
‣ Teen Volunteer Opportunities (Ages 12-17)
Image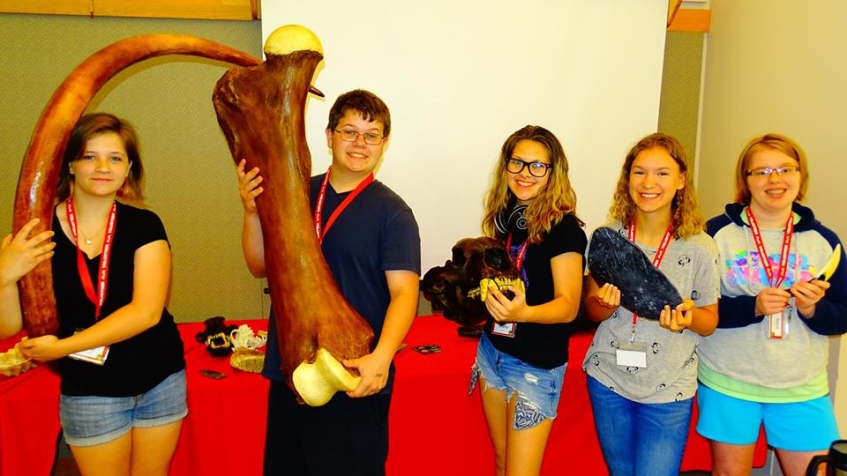 Image

Do you have some free time after school or need community volunteer hours? Would you like to try something enjoyable and new? Then the Library Youth Volunteer Program might be right for you! We are currently looking for outgoing, ambitious teen volunteers who are interested in serving their community! Work with Grace and Autumn to assist with various duties around the library or help out with our programs for younger children!
Hopefully these opportunities will allow you to gain some experience to put on a resume, or possibly even get a letter of recommendation! We really do rely on your assistance, so please make sure that you can honor your volunteering schedule before signing up!
Contact our Youth Services department with any further questions about teen programs or volunteering:
Emily Whitmore - Library Director
gmoran [at] springgreenlibrary.org (ewhitmore[at]springgreenlibrary[dot]org)
Autumn Laird - Youth Services Assistant
cportz [at] springgreenlibrary.org (alaird[at]springgreenlibrary[dot]org)